I offer the following course during 2017/2018 term.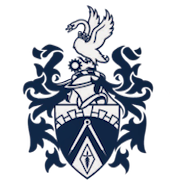 Type

Undergraduate Studies

Credits

20

Quota

300 Students

Schedule

18.09.17 -23.03.17
This module is an essential foundation for many of the modules you will be pursuing in the subsequent years. The aim of the module is primarily to develop your problem-solving skills. Java programming is used as a vehicle to empower you with the means and techniques to develop software solutions. You will be taught good programming practice and some of the underlying principles shared by all programming languages and those particular to object oriented programming. Once you have mastered the process of writing computer programs in one language you will find learning how to write programs in other programming languages much easier.